BEGINNING
The story of Muscle Clinic begins almost 8500 kilometers away from Warsaw, Florida, and it is a story written by life itself, or rather... the life of a beloved grandmother named Elsi. Yes, yes! It was a relative of Gerard Krawczyk, the founder and originator of the brand, who instilled in the future entrepreneur a maxim: "supplements are for everyone who cares about health. How did it happen that grandma's words became a recipe for success? Elsi's grandmother used to take little Gerard on shopping trips to, among other places, an athletic supplement store where she stocked up on the most necessary products alongside local bodybuilders, repeating the importance of health. The Pearl Harbor defense veteran lived to be 95! Grandma Elsa's words were and are still relevant today - they stuck in the young boy's memory, becoming an inspiration and an unquestionable legacy in the future.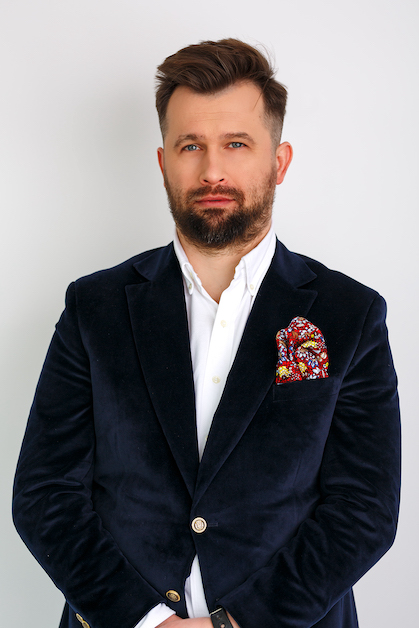 ADVENTURE
Gerard's career has been a great adventure that began a long time ago and continues today. Fascination, commitment, constantly challenging and questioning the status quo - This is what the journey to perfection is all about: creating a premium brand in the dietary supplement industry. At the beginning there was admiration... Gerard Krawczyk was delighted with the innovative approach of the Americans to the issue of supplementation and began to cooperate with German brands which were dominant in Europe at that time. He quickly decided to introduce the nutritional supplements known and valued in the West to the Polish market. ... The year 2001 is for Gerard the time of promotion and advertising, because although it is - de facto - the period of domestic distribution of top German supplement brands such as: Topfit, ProVista AG, ALL STARS, NESTLE, Orthomol or Wobenzym, the company notices a big demand for high quality supplements and medical preparations mainly in Central Europe. Thus, the decision is made to establish its own independent brands.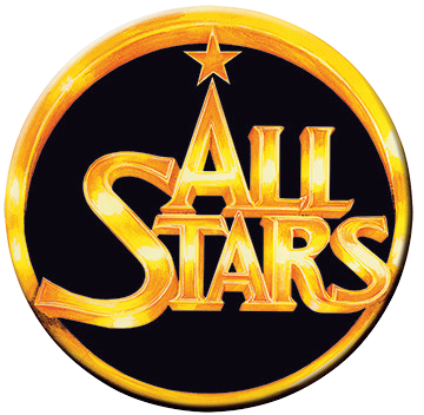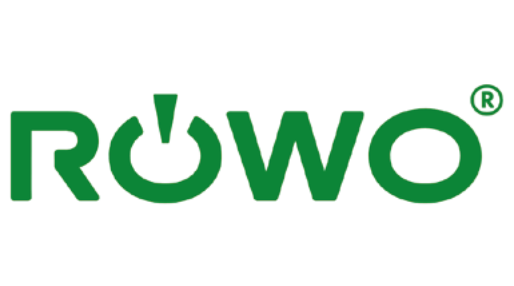 OVERSEAS INFLUENCE
Passion for creating high quality food preparations was born and shaped internationally. Inspirations taken from the American and German market and the way of producing dietary supplements without the use of food chemicals, which is still valued by our customers, allowed Muscle Clinic to become a PREMIUM brand. After 7 years of making important decisions for Gerard, in 2008 in Berlin, at the address Unter den Line 10, Noblepharm UG company was registered. It is here, in the eastern part of Germany, that the first and best-selling supplement to date is created: the high-value collagen hydrolysate of bovine origin Cartilage Plus powder and liquid (in 25 milliliter vials). Noblepharm UG products have their customers not only in Berlin, but also throughout Poland. Market influences from overseas have played an important role in the brand- building process. Gerard emphasizes, however, that it is the words of Grandma Elsa that have been and will continue to be the idea guiding the production of new supplements - supplements for everyone who wants to take care of their health.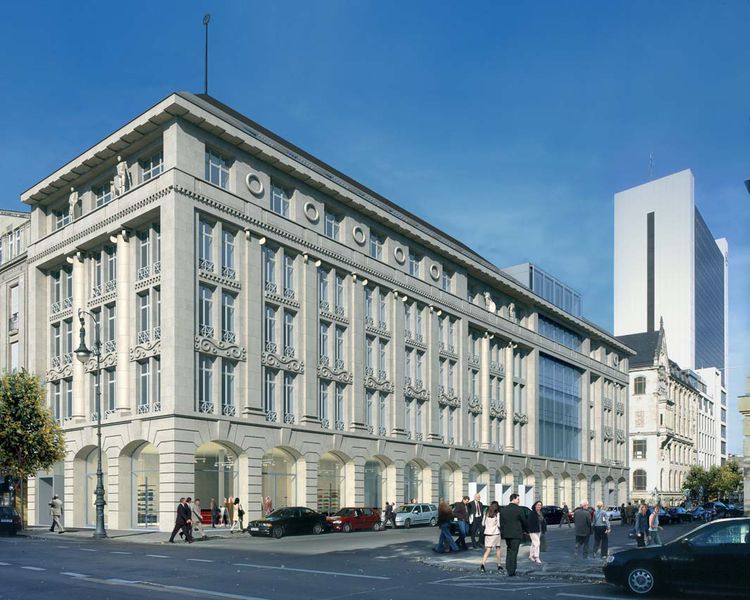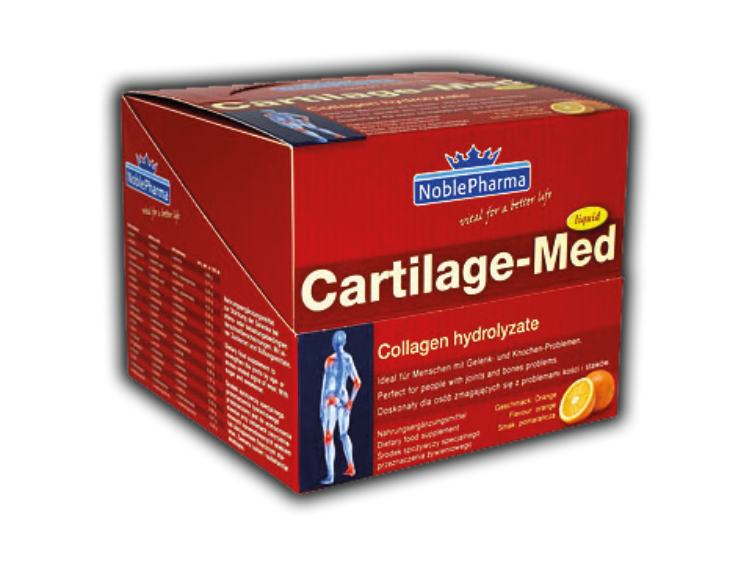 PREMIERE
"Première" is the French word for something first - a phrase that fits perfectly into the story of Gerard and his team, setting the stage for future activities and achievements. The machine park for Muscle Clinic's nutritional products is built in 2011, and the first IsoTrainUp 2250g - a pure whey protein isolate formula supporting its users in gaining and maintaining muscle mass - comes off the production line. In the spirit of current - but not specific for those times - sustainable business practices, a high quality food product was created without any food chemicals in its composition. Gerard, a manufacturer of preservative-free nutrition products, is a forerunner in the field of healthy and safe nutrition - ahead of its time and spreading the idea instilled years ago by Grandma Elsi. In 2012 a particularly important event takes place, namely the premiere of Muscle Clinic at the largest International Trade Fair for Bodybuilding, Fitness, Wellness and Health FIBO POWER in Cologne to present the brand and its range of products. The innovative (and still practiced to this day) production method was received very positively at FIBO, and the success measured by numerous signed purchase contracts is the beginning of the Muscle Clinic brand's development, a testimony of growing importance on the supplement market and the great hope of Gerard - the brand's creator and creator. The grand opening of Muscle Clinic's first retail store in Berlin on Alexanderplatz marks the beginning of a journey to the heart of consumers, and at the same time a confrontation with the dietary supplement market. A twin retail store is being built in the Złote Terasy shopping complex in the very centre of Warsaw.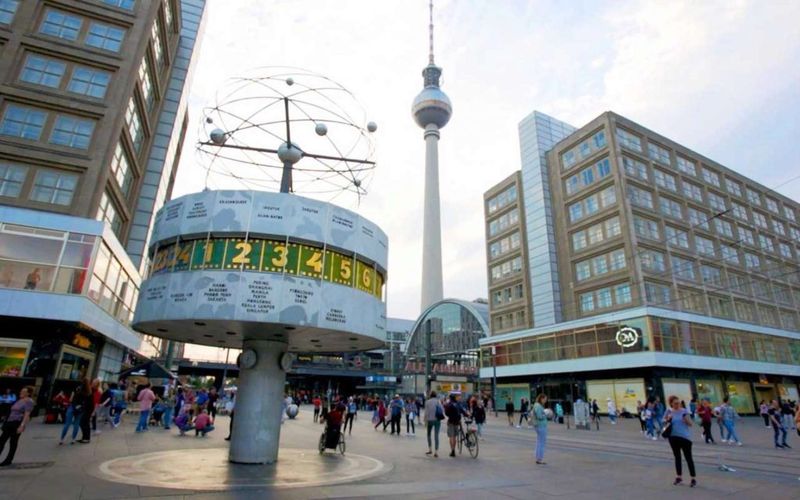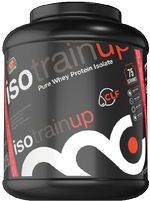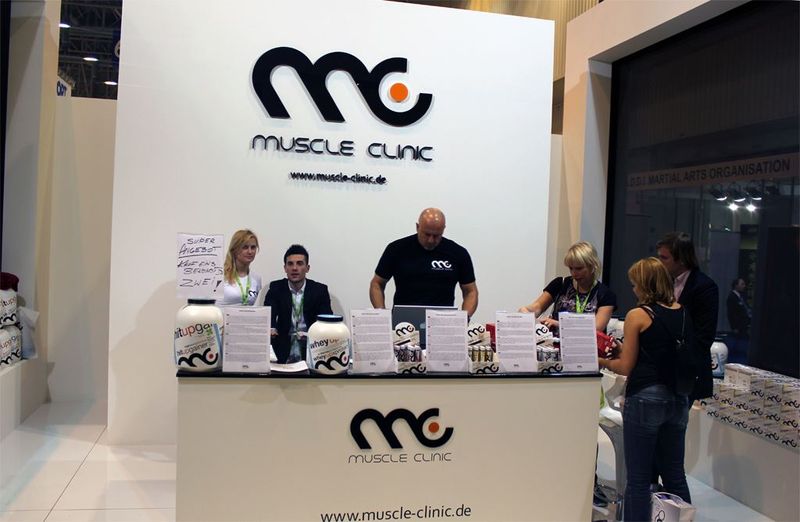 2013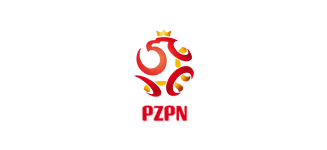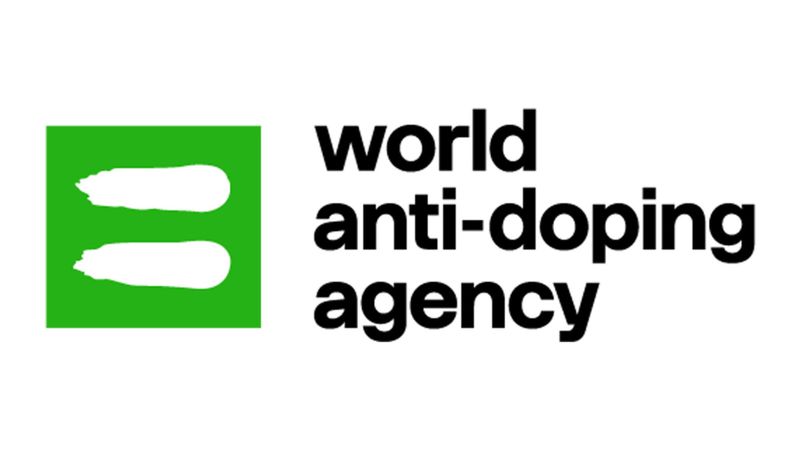 PROVEN QUALITY AND SAFETY
Muscle Clinic products are certified by the World Anti-Doping Agency (WADA), which translates into increased competitiveness on the market. Our company signs agreements with the majority of Polish sport associations - including, among others, the Polish Football Association (PZPN). Our innovative approach to healthy supplementation, especially in the context of production, has earned and continues to earn the trust of Poland's top athletes. Cooperation with key customers has given us the opportunity to study the most important needs and improve our products in direct contact with reality. Proven quality and safety are the fundamental values of our company.
MOMENTS
Simple yet ingenious strategy of small steps gives birth to big achievements. Openness to change and continuous improvement are the keys to success, which is why the The history of Muscle Clinic is full of crucial moments. One of them is yet another participation in FIBO POWER sports fair, where our creative and committed collective presented a full range of nutritional supplements and where our customers and clients did not let us down - THANK YOU for being with us and supporting us for years! In 2013 We are expanding the group of our co-workers, and Babilon Promotion becomes our business partner, a group of top-class fighters, dealing with complex organization of boxing and mixed martial arts galas. In a short time we also have the opportunity to participate in the birth of the first professional sports GYM WCA, which in the following years will become the cradle of Polish MMA.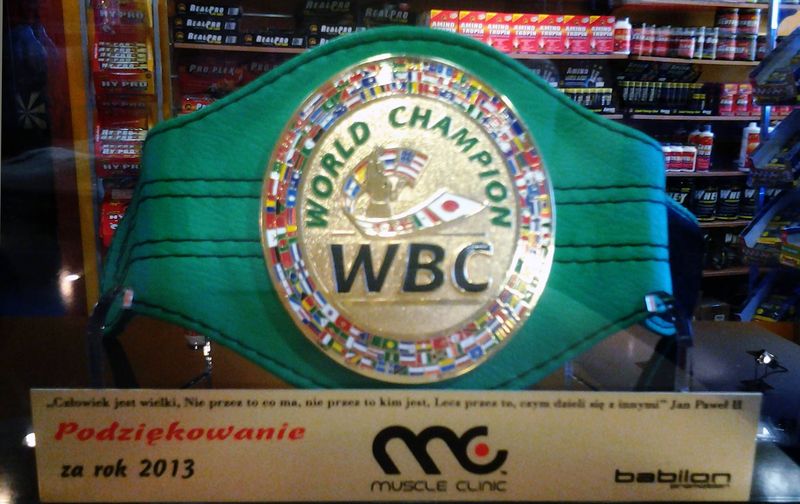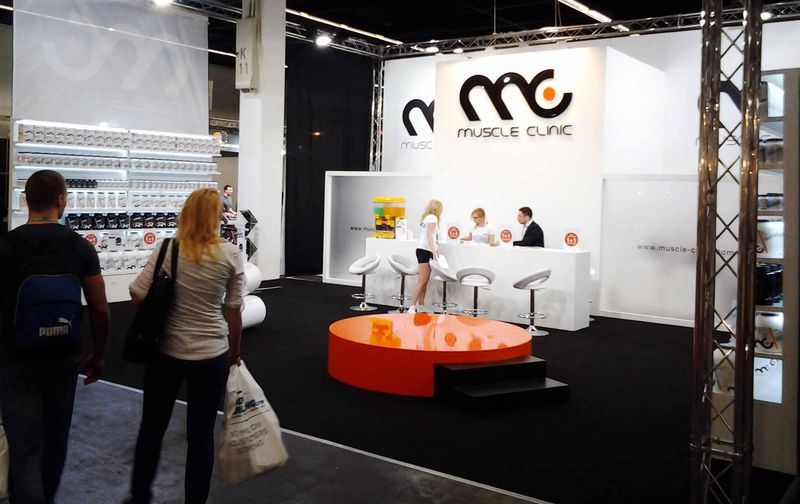 Muscle Clinic is finding a wider and wider audience. Customers appreciate clean and effective formulas, and athletes from all disciplines - including sports icons - reach for our products: Krzysztof Diablo Włodarczyk, Mamed Khalidov, Artur Szpilka or Maciej Myshkin.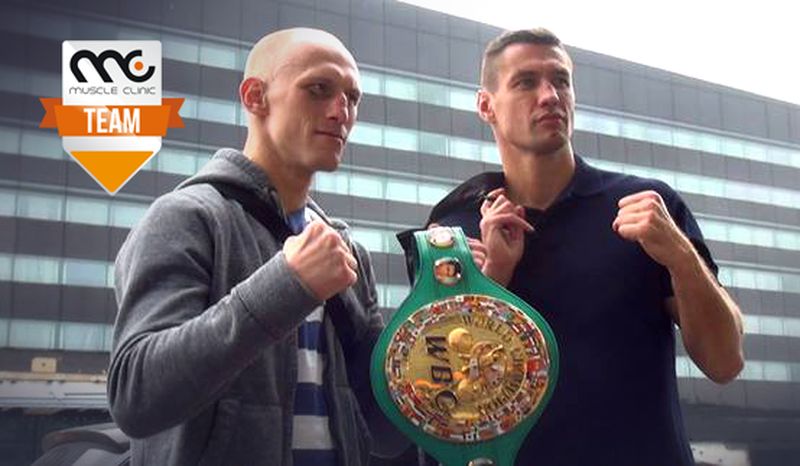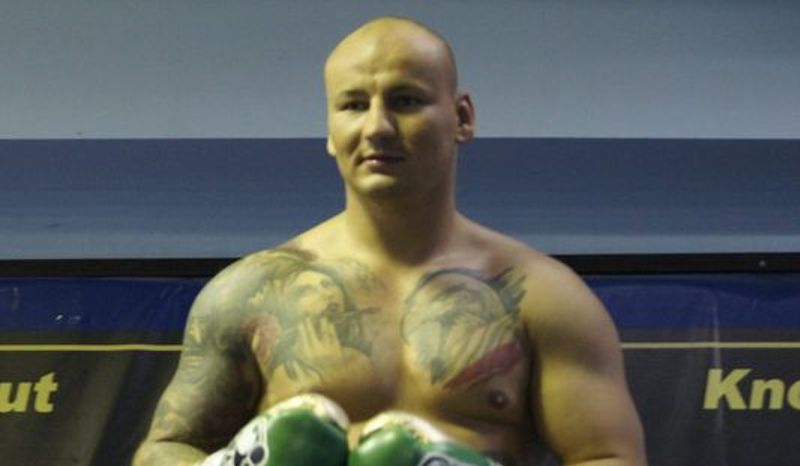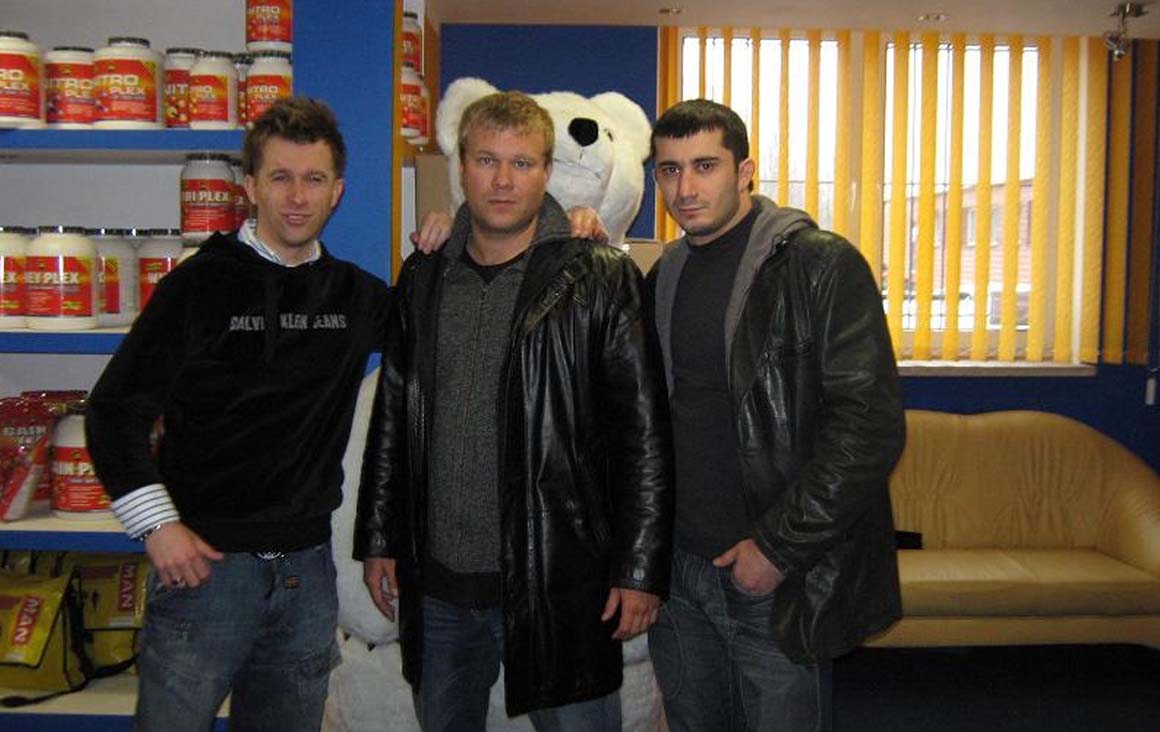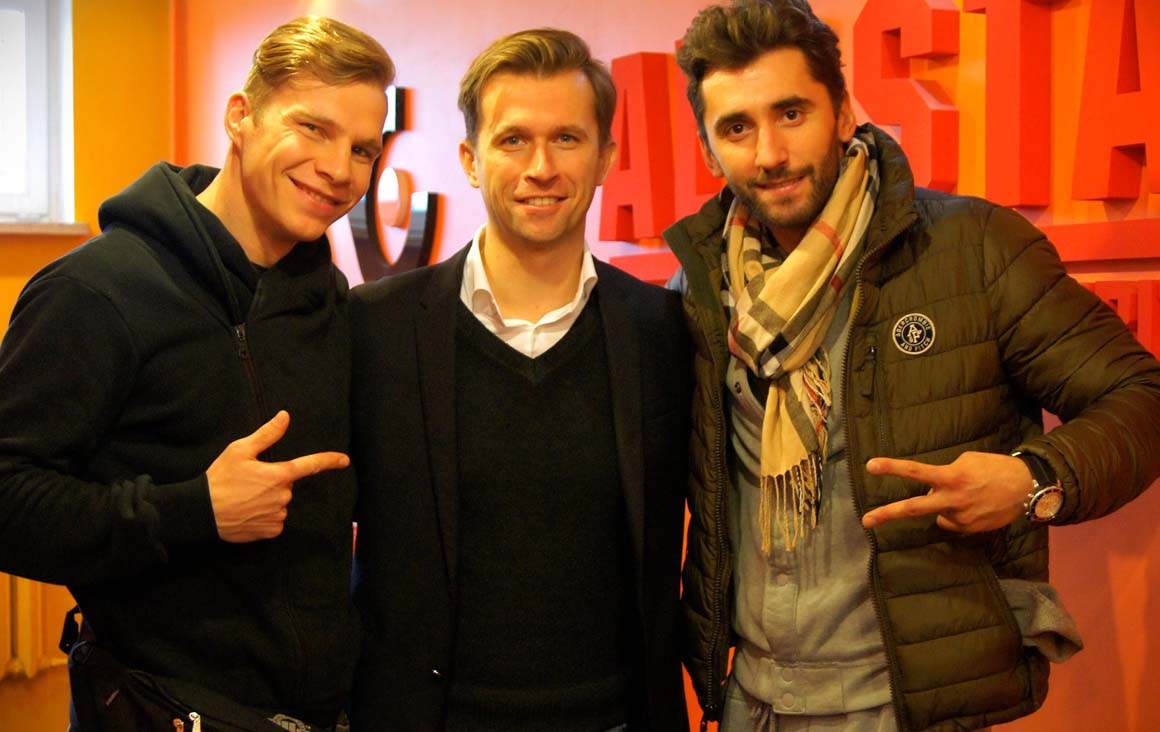 BATTLE-TESTED MMA
Muscle Clinic offers products dedicated to people who care about their health, regardless of the level and intensity of physical activity or sport. We support training plans and nutrition of our customers. We make sure that you achieve your goals, not forgetting about your taste preferences. Muscle Clinic produces dietary supplements that reach people in training rooms, treadmills, courts, pools and mats. We reach wherever Your passion allows you to take another breath between sets. Our battle-tested strategies have often been appreciated. We have proved it by becoming a technical partner of PLMMA's Mirek Okninski, the creator of Polish MMA. It was another opportunity to try out our range of products in a very complex sport. Stand-up, ground-and-pound and frequently changing positions are technical elements of MMA fights, which require complex preparations on many levels of training, including selection of the right type of supplementation. Muscle Clinic experience shows that we do everything to make sure that the time devoted to your classes is used with good results, and each day brings the desired results and allows you to achieve sporting success.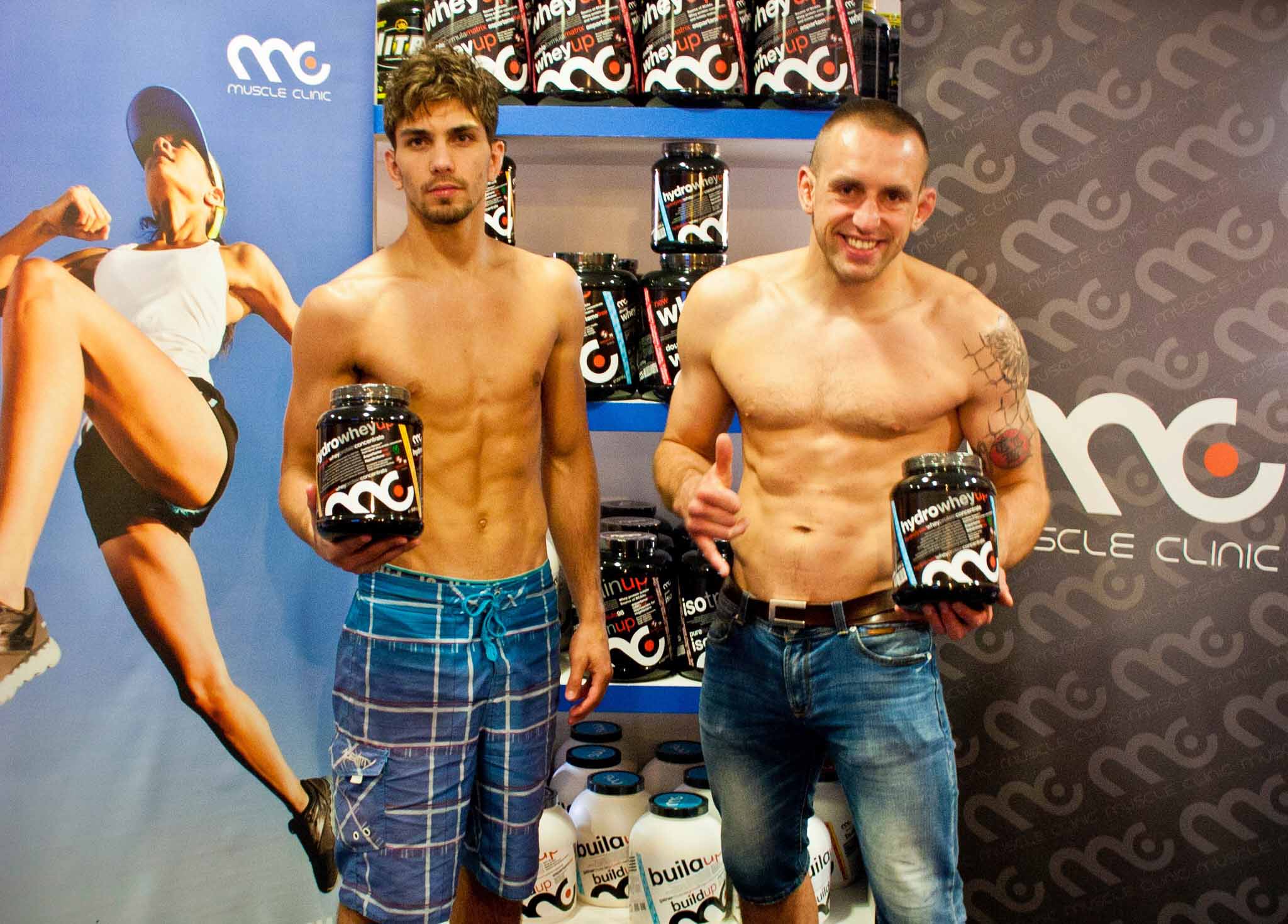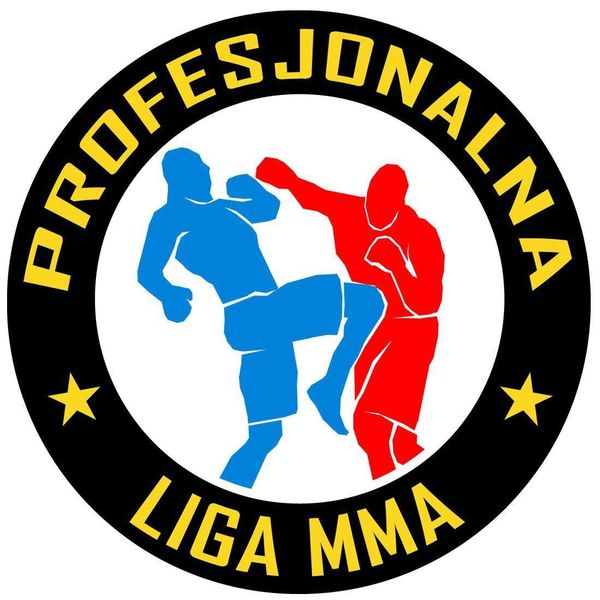 KNOWLEDGE AND PRECISION
We are taking a step forward on the road towards the new, thus creating the first whey hydrolysate on the Polish market, which is ideally supplemented with essential, high quality amino acids, i.e. organic compounds which are the basic building blocks of muscle tissue. We study your needs and for years we have been looking for the best solutions to meet them. Above all, we focus on KNOWLEDGE and PRECISION. Following the latest KNOWLEDGE in the field of sport and health, we participate in 2016 in PEI II - the largest Fitness Conference in Europe organized at the PGE National Stadium in Warsaw. Participation in the event is an opportunity for us to meet the best personal trainers in the fitness industry and beyond. KNOWLEDGE, which Muscle Clinic constantly follows, allows us to reach further and aim higher! We evaluate the effectiveness of our supplements based on research conducted with many great athletes. Thanks to cooperation with the Cardiac Functional Laboratory we record the influence of dietary supplements on athletic performance. Sports diagnostics allows us to increase PRECISELY and thus obtain better results for consumers.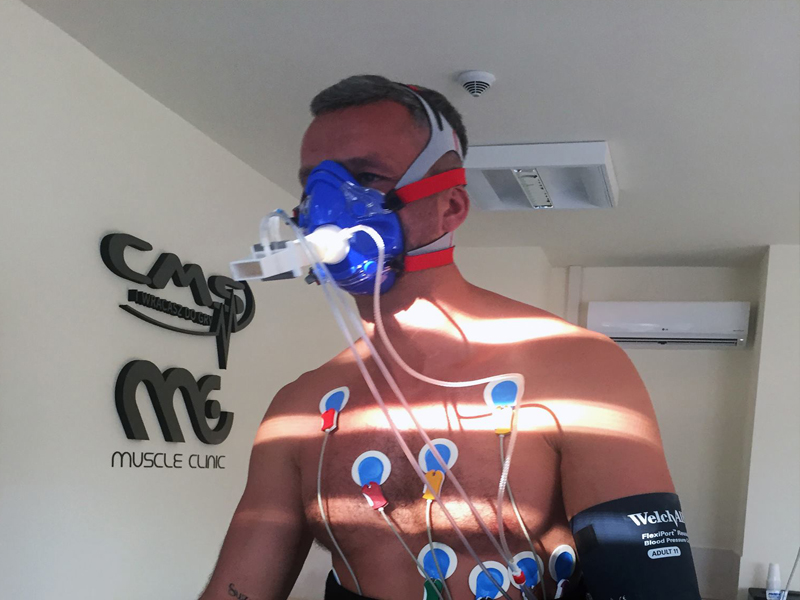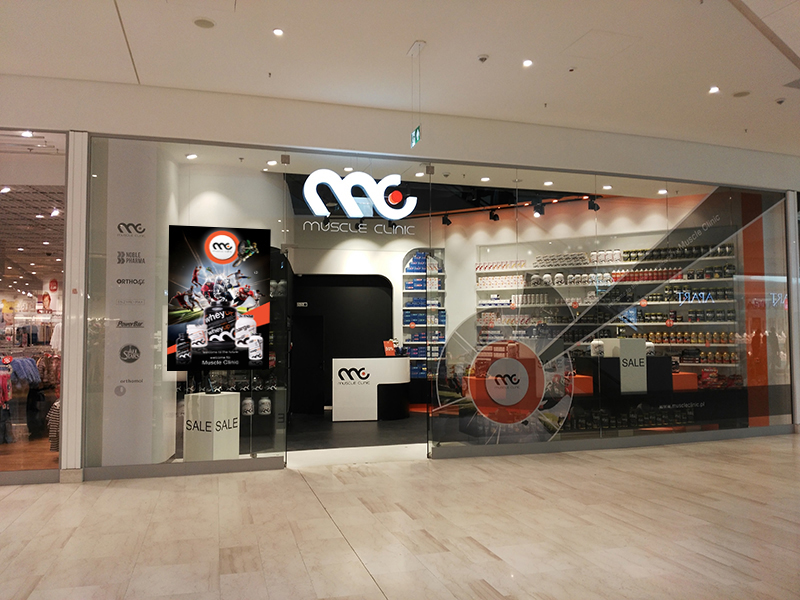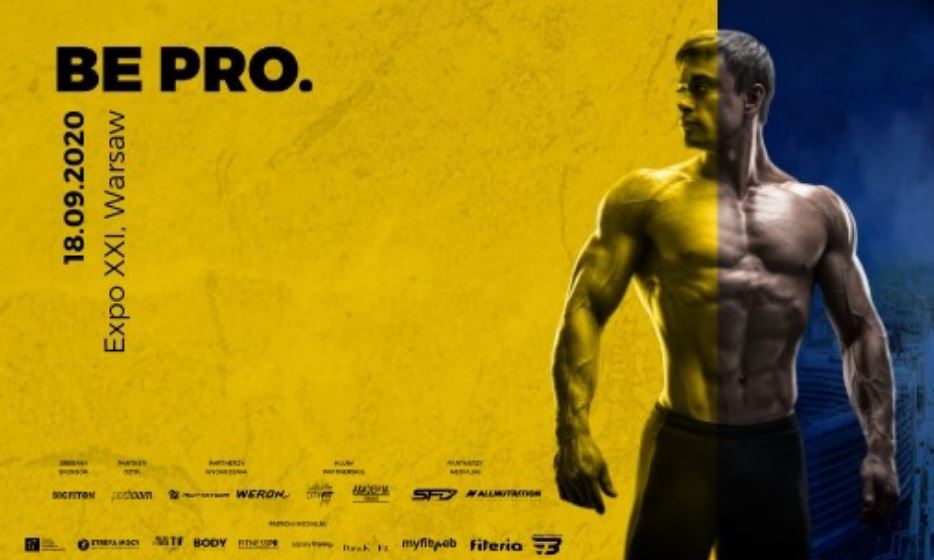 THE CONSUMER AT THE CENTRE OF OUR ATTENTION
Muscle Clinic has decided to change the way of distribution in Poland and Germany. The decision of the Board, stores in Warsaw, Poznań, Katowice and Berlin are closed, and products are available only in the best supplement stores. The process of popularization of the products continues and develops with every passing day. We introduce into the market innovative vitamin powder VitaminUp - concentrated source of vitamins and minerals with nutritional and physiological effect, which efficiency was confirmed by clinical research. On our YouTube channel we broadcast a 10-episode programme "Z kamera wsród dzików" (With camera among boars), which Kacper Tofil - a multiple Polish champion - is a host. Our coverage reaches hundreds of thousands of viewers. We constantly promote our channels on Social Media - accounts on Facebook, Tik Tok and Instagram.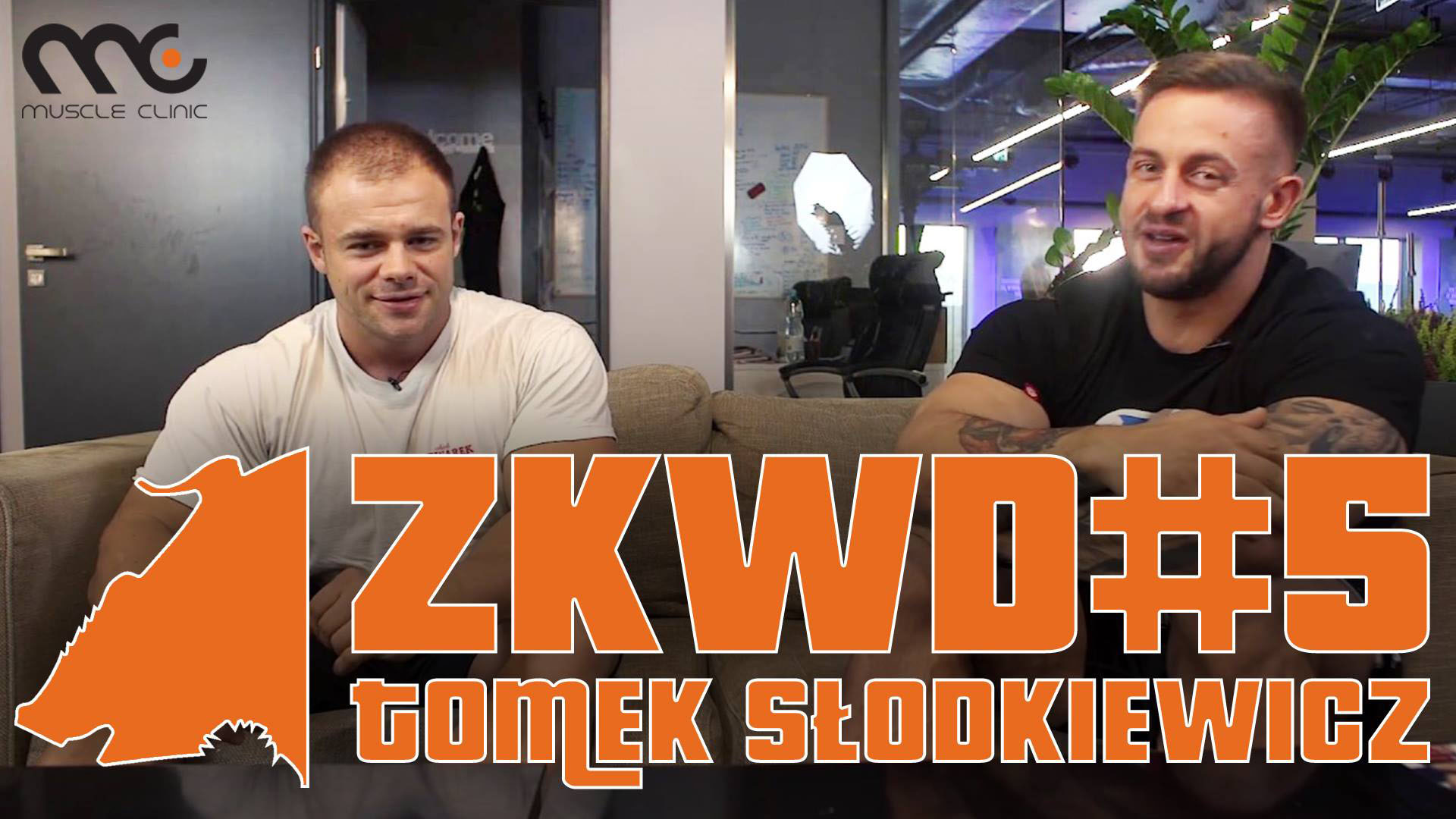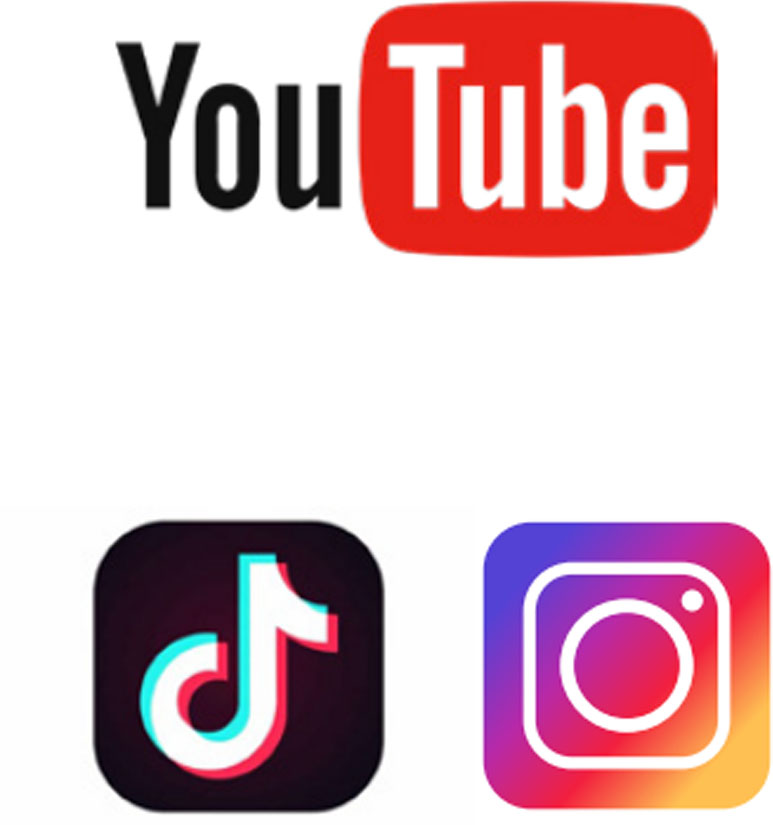 SPORT IS OUR PROFESSION
Muscle Clinic is a technical partner of DSF Kickboxing Challenge federation. The leading sports group of the Royal K1 appreciates our supplements. We're launching FlexUp, an orthomolecular bone and joint support product. The unique formulation wins the hearts... and joints of our customers! Another product becomes a hallmark of our brand.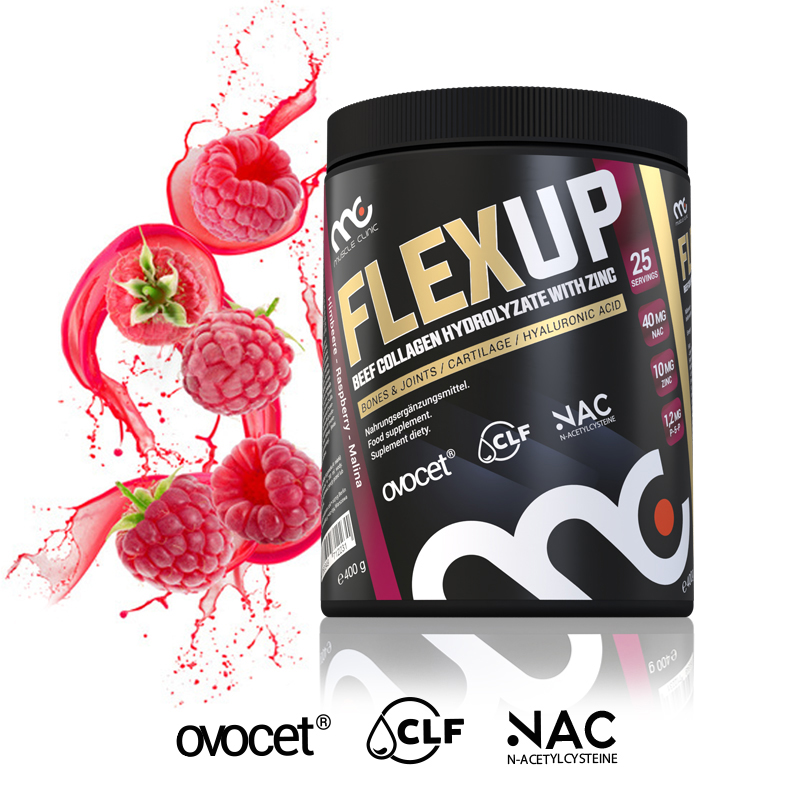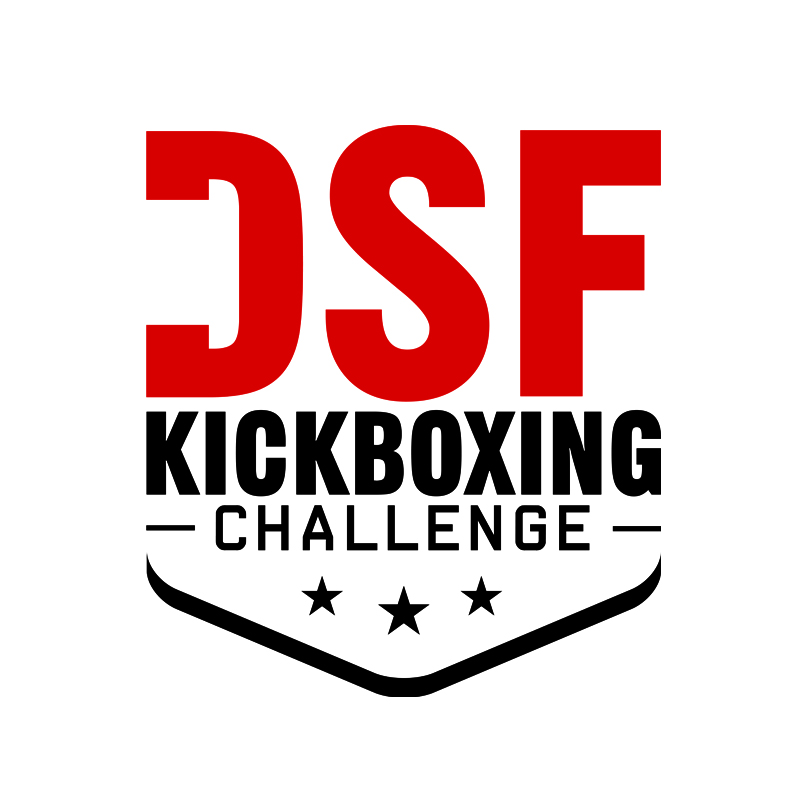 We started cooperation with the sports organization Physical Culture Association Poland. Silhouette sports is one of the most precise sports disciplines in terms of diet and supplements, that's why this most muscular face of the sport becomes a real challenge for us, which we have to meet 100% at every stage. We can do it! We support the expedition of mountain climbers on the Täschhorn (4491 m). We congratulate them on their excellent fitness, endurance and strong spirit! It is an honour for us to support such a breakneck feat. We took part in the biggest Polish sports fair FIWE Fitness Trade Show in Warsaw. We could not miss this biggest event of this kind. Thank you for the nice reception by a large group of fans of the brand! We spent the weekend on common competitions and consultations with product buyers - and this is always the most valuable experience for us.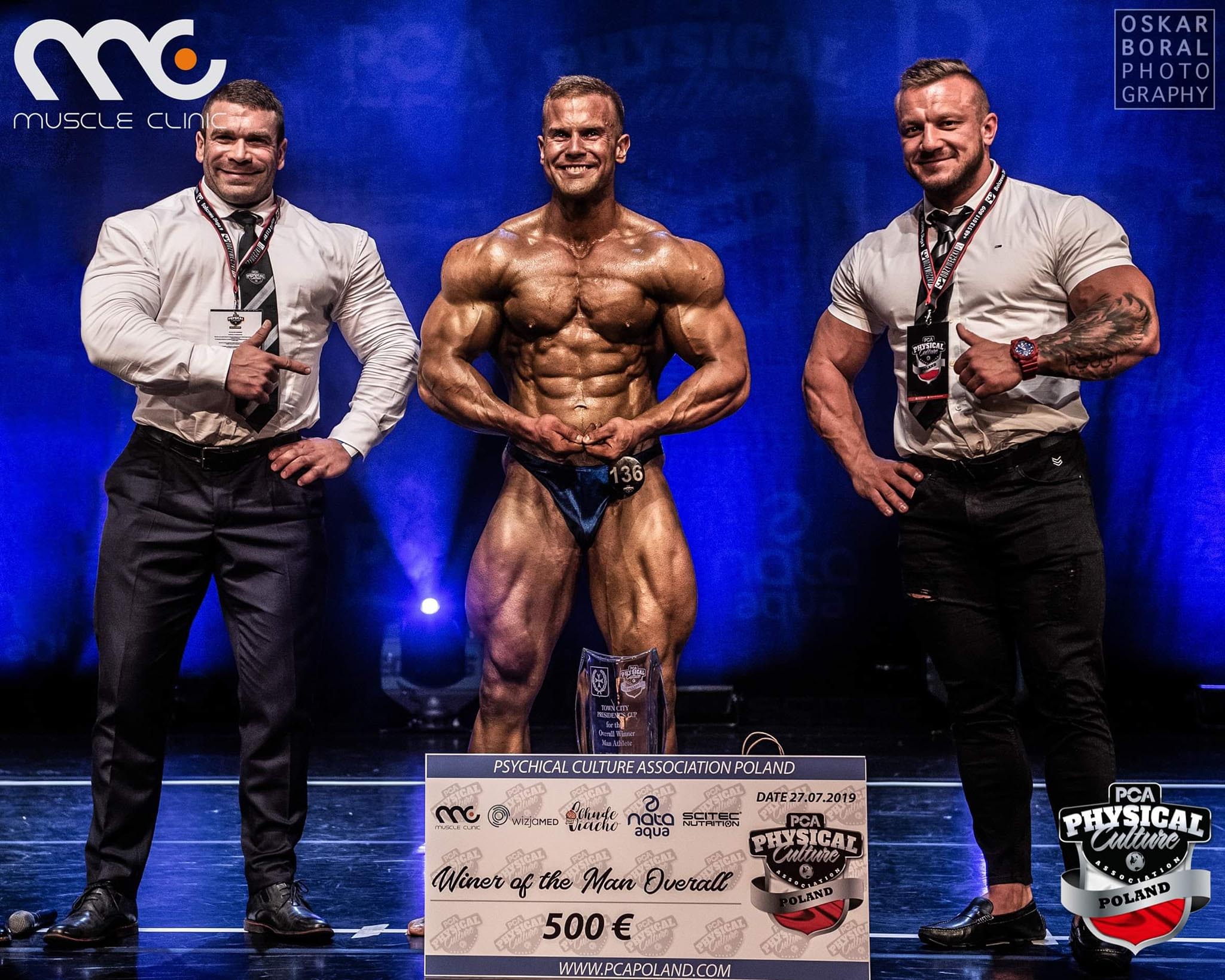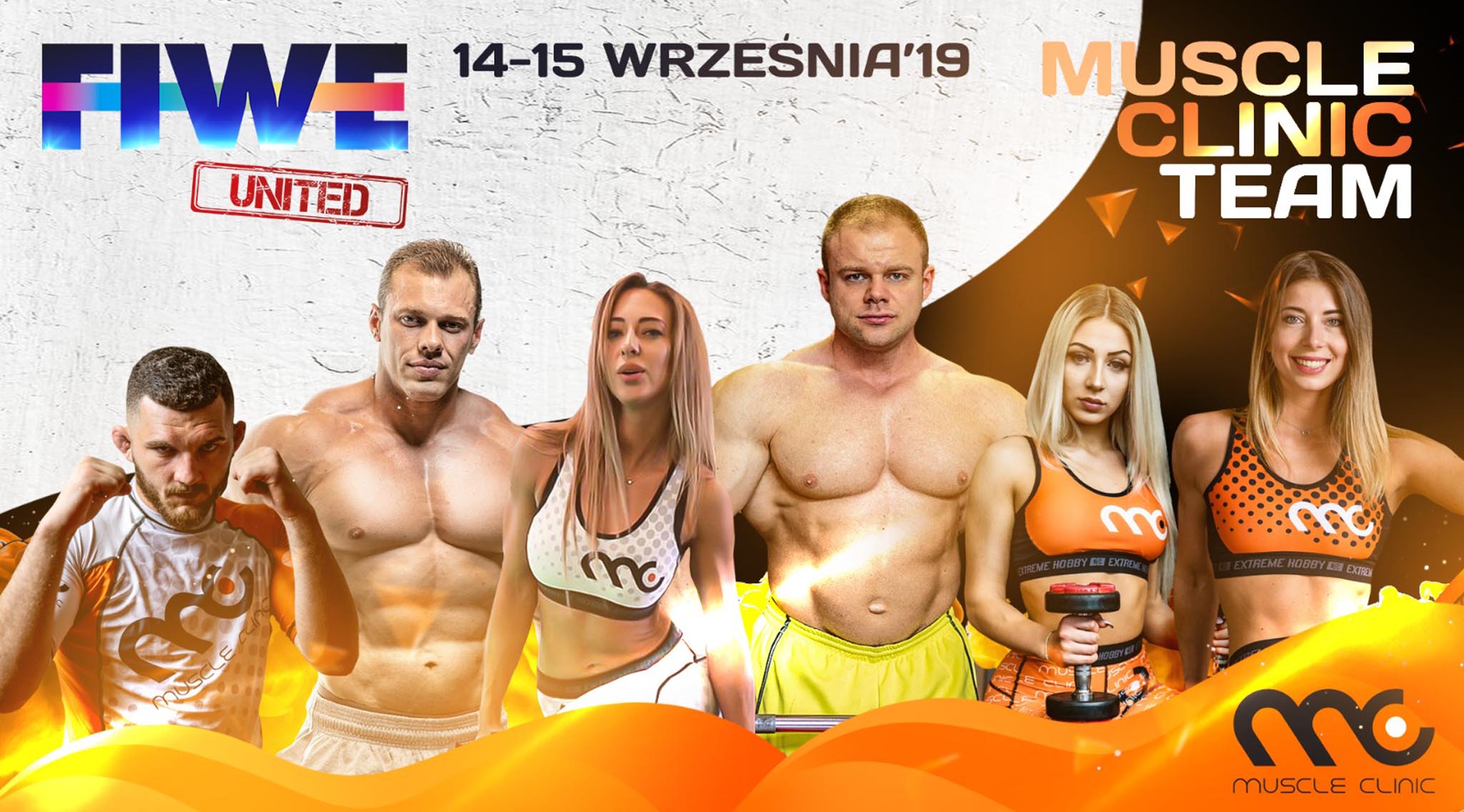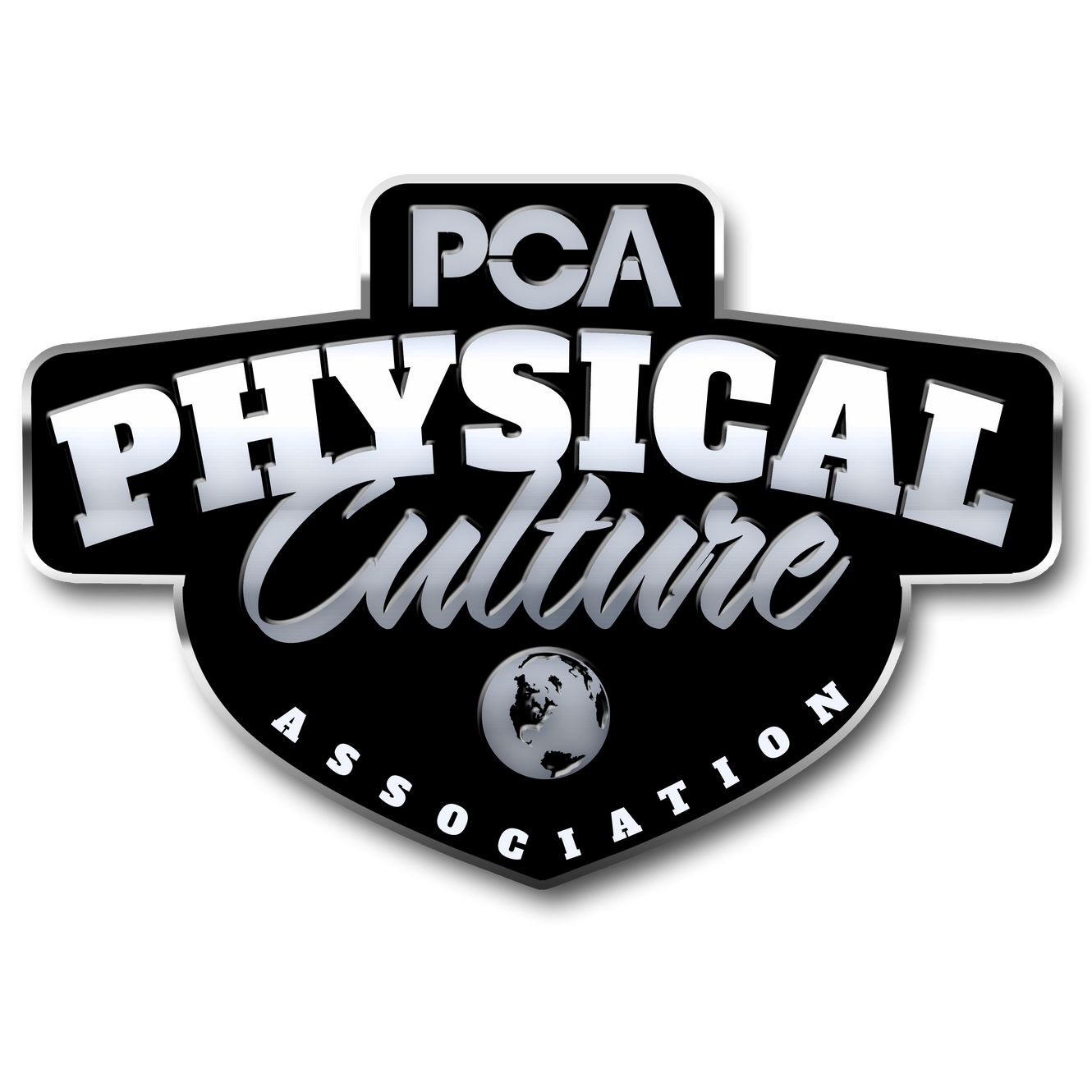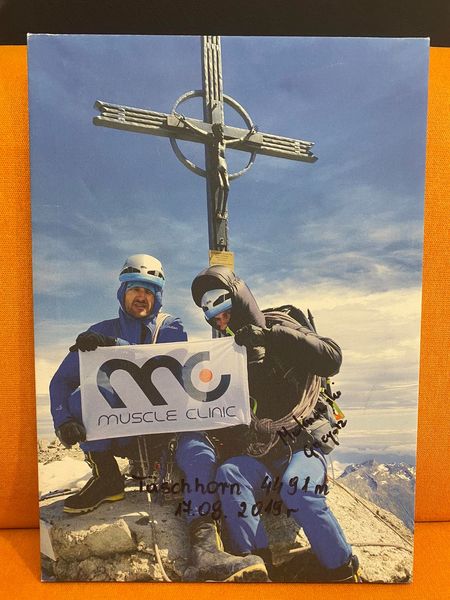 THE ONLY THING THAT'S CERTAIN IS "CHANGE"
Muscle Clinic is changing its brand image, combining the expansion of the product range with the process of improving the information on unit packaging - our activities are focused on presenting the supplements in a completely new design, to the benefit of the customer.

The new formula and fine-tuned composition of BulkUp nutrition is appreciated by its users - we are receiving excellent reviews of the supplement, which is designed to supplement proteins and carbohydrates. BulkUp is a combination of 4 types of whey and 2 types of low glycemic index carbohydrates with the addition of bromelain. We are glad that you appreciate our work and its effects!

NEW TRENDS
ANGRY, an uncompromising line of supplements, has arrived. Our PRE-WORKOUT FURIOUS has been named Muscle Clinic' s Product of the Year, and this inspired us to create a line under the Skull logo.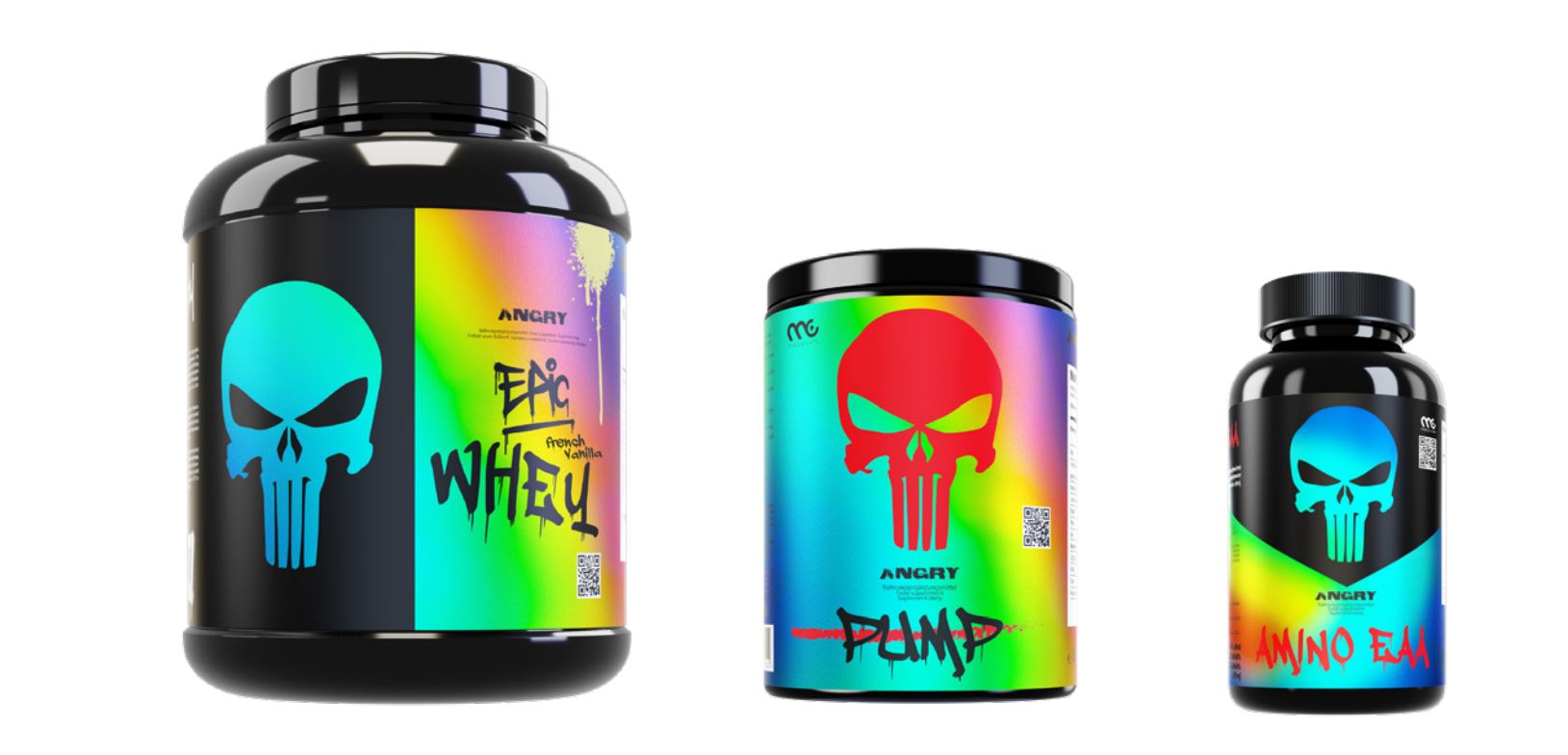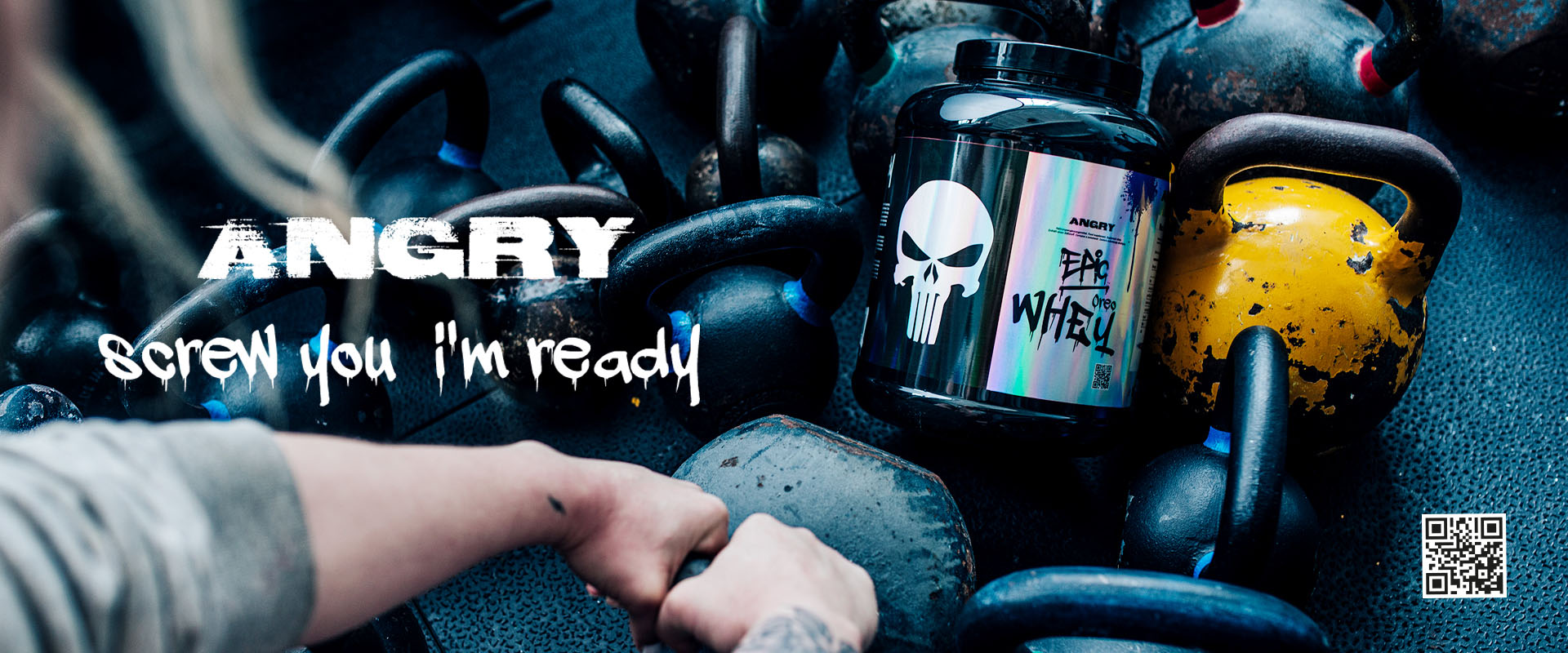 We are the main sponsor of supplementation during IFBB Polish Championships in Ozarow Mazowiecki - Silhouette Sports Festival. We have been awarded with a GOLD MEDAL from the Polish Bodybuilding, Fitness and Powerlifting Federation. It is a great distinction for us, and we are proud of it! We would like to thank the competing athletes for their positive feedback on Muscle Clinic products.